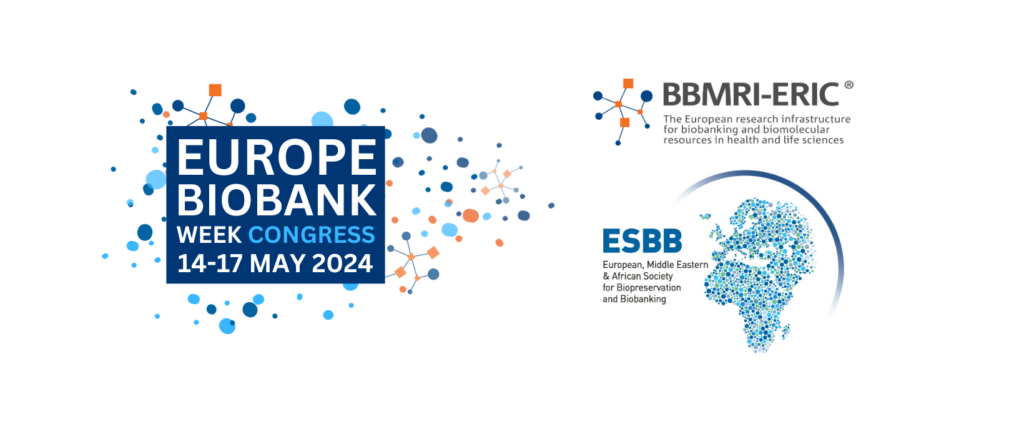 Europe Biobank web is jointly organised between BBMRI-ERIC and ESBB. We cover the biobanking landscape of human, animal, plant, microbial and environmental samples and data.
EBW brings together researchers, biobank staff, institutions and industry to address the latest topics of concern to the community.
#EBW24 will see a return to an in-person event at The Hofburg, Vienna from 14-17 May.
For sponsors, Europe Biobank Week is where your target audience is. Join our congress and turn your investment into valuable business opportunities. For more information, contact us.